We welcome submissions to our new thematic series entitled 'Sensing the inner space: studying physiology in the field laboratory'.
Guest Editors: Allyson Hindle and Cassondra Williams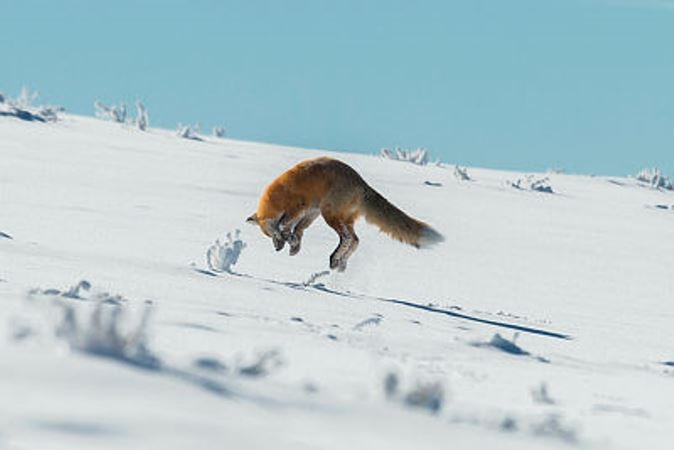 This thematic series will address advances, gaps, and roadmaps for physiological measurements in the field laboratory. Topics to be covered will include (but not be limited to):
Techniques, sensors, experimental paradigms and analytical approaches. Studies addressing cardiography, respiration, biopotentials, thermoregulation, oxygen store management, blood chemistry, and metabolism in all species.
Novel development or application of sensors to study physiology, including initial studies in the laboratory.
Advances in sensor technology that improve functionality for deployment in field scenarios such as novel devices, modification of lab-based sensors or adapted human medical probes, miniaturization, and on-board data analysis.
Gaps in technology that limit application of laboratory or medical devices to field studies. Perspectives addressing concepts and priorities for future research.
Please submit your manuscript to this thematic series here